A is for Alfresco
Spend an evening dining under the stars or sipping your favourite tipple at your favourite alfresco restaurant or bar. Opt for one with outside heating if it's a little nippy!
B is for Bubbles
The bathing kind or the drinking kind…or just combine the two!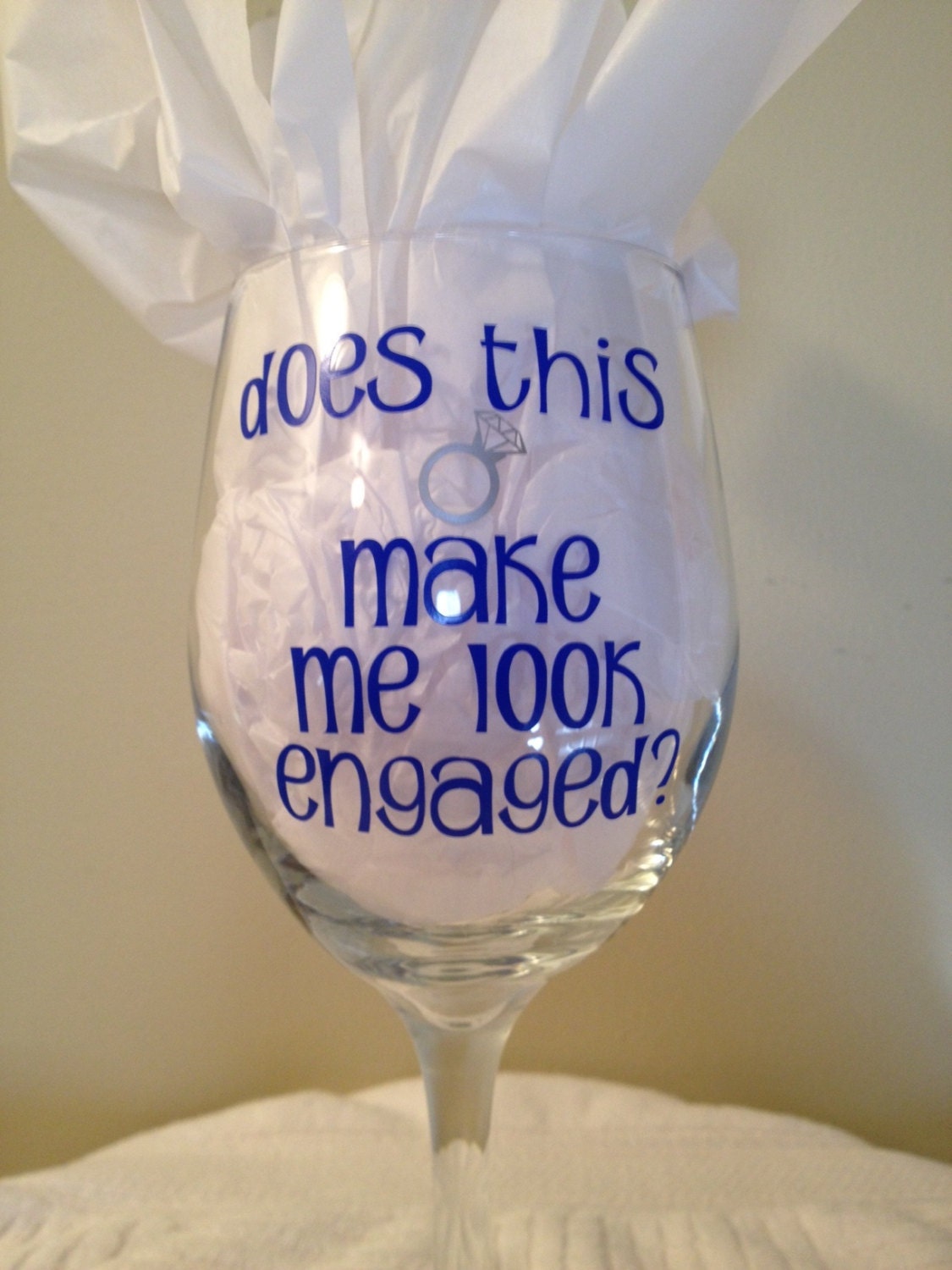 C is for Comedy Show
They say laughing is good for your soul so head to your local comedy club and laugh until your tummy hurts.
D is for Double Date
Get your favourite couple out for an evening of fun – dinner, drinks, bowling – whatever takes your fancy!
E is for Early Bird
Meet your loved one straight after work and take advantage of an early bird dinning offer – a great option if date night is on a school night!
F is for Fireworks
Fireworks don't have to just be saved for November the 5th – create your own mini display in your back garden!
G is for Games
Whether you prefer the computer kind or traditional board games, grab some snacks and exercise some healthy competition between the two of you!
H is for Happy Hour
Buy one get one free on cocktails – the perfect offer for a couple. Take it up another level and make it into a bar crawl seeing how many bars you can fit into the happy hour time frame!
I is for Ice Skating
This doesn't have to be saved for the winter, but it is rather nice grabbing a hot chocolate to warm up with afternwards.
is for Jazz
If you fancy a night out, head to your favourite jazz bar or club or keep it low key at home by wining and dining with Jazz on the radio.
K is for Karaoke
Get up on that stage and sing your other half a love song or if going solo is not your style opt for a romantic duo.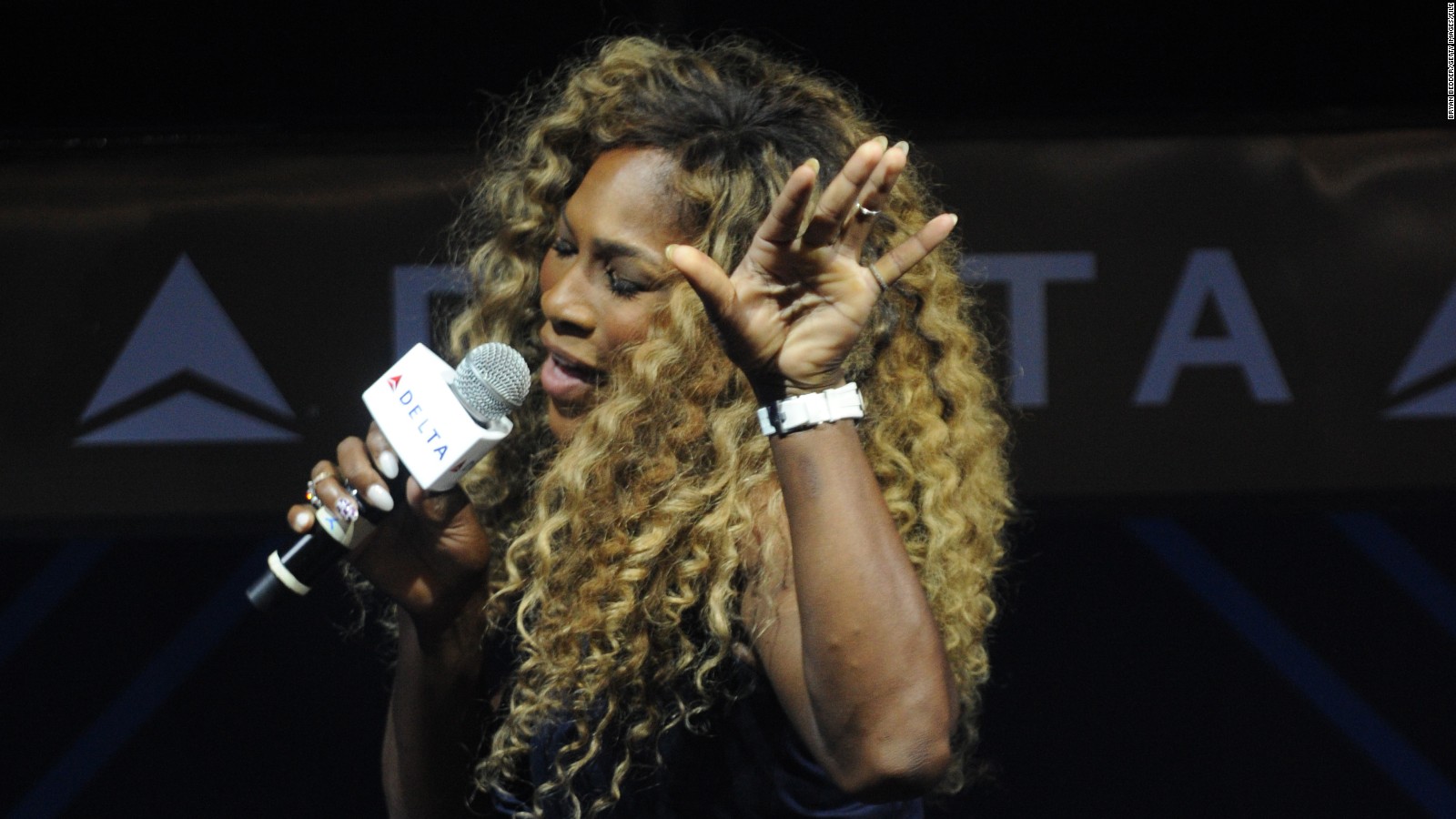 L is for Live Music
Go and see your favourite band live or discover a new one you've never seen before.
M is for Massage
Treat your loved one to a nice long massage complete with scented oils and candles for a truly relaxing experience.
N is for Netflix
Start a new TV series that you can watch together on a regular basis or have a movie marathon. Just don't forget the popcorn!
O is for Observatory
What is more romantic than star gazing – spend the evening searching for different star constellations through a telescope at an observatory.
P is for Photo Shoot
Whether you hire a pro or take the photographs yourself, do it in a studio or out and about, a photo shoot is a great way of creating memories that will last forever!
Q is for Quiz
Head to your local for their weekly quiz night.
R is for Roller Disco
Get your skates of for an energetic evening of roller skating to the best disco tunes!
S is for Sunset
Spend an evening together, wrapped in a blanket watching the sun go down and take a moment to remember how simple and lovely life can be.
T is for Theatre
Get your glad rags on for a sophisticated evening at the theatre enjoying the creative arts!
U is for Undress
Surprise your love with a strip tease Dita Von Tease style or play a game of strip poker – basically use any excuse to get your kit off!
V is for Vietnamese
This fresh and healthy cuisine can be enjoyed at a restaurant or grab yourself a cook book and attempt to cook a Vietnamese meal together.
W is for Wine Tasting
Find your next favourite bottle of wine with a wine tasting. Head to a bar for a professional and informed experience or DIY it from home purchasing a few new bottles you've never had before.
X is for X-Rated
Ignite an evening of passion with some x-rated fun – you make the rules!
Y is for Yoga
With our busy lives it's great to take a break and relax with your loved one, so roll out that yoga map pop on some relaxing music and spend the evening releasing your stresses and learning to be present in the moment in peace and tranquility.
Z is for Zombies
Grab the popcorn and a pillow to hide behind for a zombie movie session!
Comments
comments